Private Cloud and Operations as a Service
We provide modern and innovative solutions to your infrastructure and operations challenges
About Us
Cohr has a dedicated team with a focus on collaboration and partnership
We may be a small Wellington based business but with cloud servers distributed around the world and clients in New Zealand, North America, Ireland, and the United Kingdom we've been global from inception. We're personal, passionate and solutions focused on delivering the tools you need for successful outcomes—much more than just a website.
Meet The Team
Let us design, architect and develop your next software or infrastructure project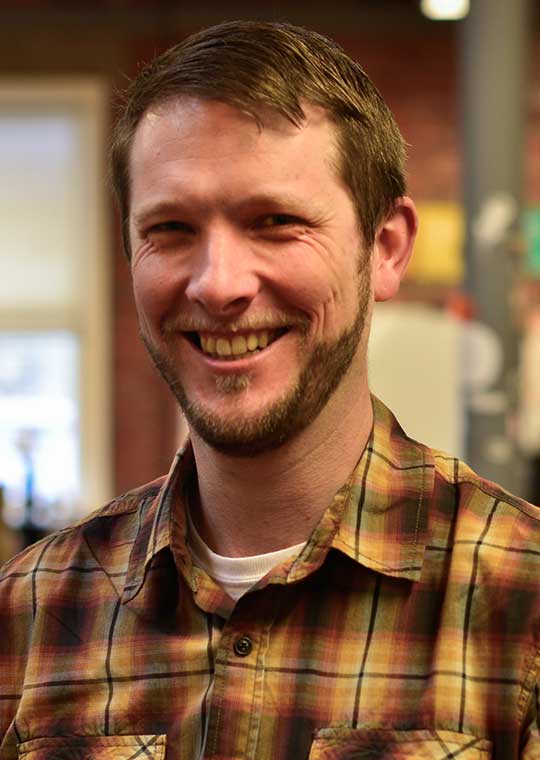 Sam Parkin
Solutions Architect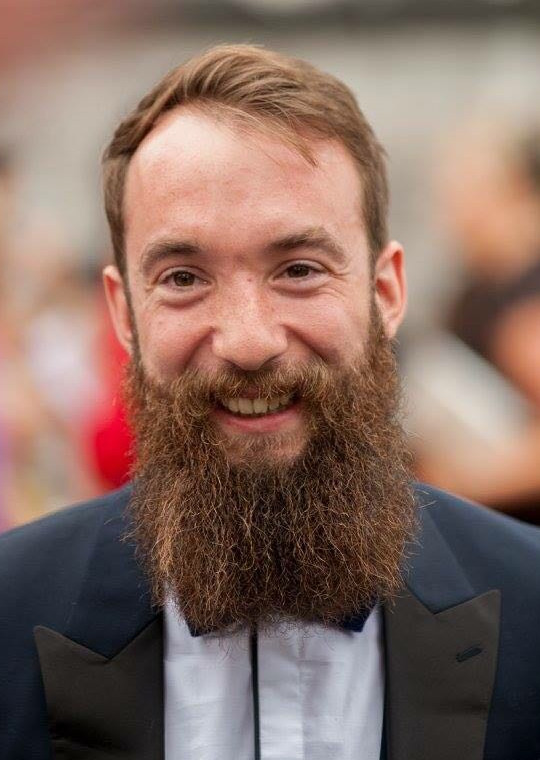 Chief Engineer
Services
Innovative, collaborative solutions to your business challenges
Software Development
Cooperative and transparent relationships are cornerstones to success so our clients always have visibility across their project management, source code, and documentation. We encourage the right open source technology for the solution, use best of breed frameworks and components, are security focused and use modern agile software practices to deliver exceptional results.
Infrastructure
We support our customers operations and provide managed infrastructure via our private cloud. Our servers are geographicaly distributed across premier data centers in each region. We have deployed best in class open-source technologies with some of our own innovations on top to create an infrastructure solution which is fast, highly available and reslient. In combination with our expert engineers this enables our customers to forget about their infrastructure and get on with the job.
Consulting
We're expert engineers but we'd love to help you with validation, business models, rapid prototyping, and even scaling considerations because business and technology can be challenging. We've assisted many companies and as a lean startup ourselves we're experienced and uniquely placed to help overcome these challenges to deliver value from day one.
Startups
The New Zealand startup scene is vibrant and exciting, but can be uniquely challenging. Sam is a regular mentor at Startup Weekends throughout New Zealand as well as Lightning Lab - New Zealands premier accelerator programme. Talk to us about helping with your rapid prototyping or technical advisory requirements.
Contact Us
Want to say hello? Need support? Want to know more about us? Drop us an email and we'll get back to you as soon as we can.
PO Box 19247, Marion Square,
Wellington 6141, New Zealand
hello@cohr.nz
support@cohr.nz
---