Private Cloud and Operations as a Service
We provide modern and innovative solutions to your infrastructure and operations challenges
About Us
Cohr has a dedicated team with a focus on collaboration and partnership
We may be a small Wellington based business but with cloud servers distributed around the world and clients in New Zealand, Ireland, and the United Kingdom we've been global from inception. We're personal, passionate and solutions focused on delivering the tools you need for successful outcomes—much more than just a website.
Meet The Team
Let us design, architect and develop your next software or infrastructure project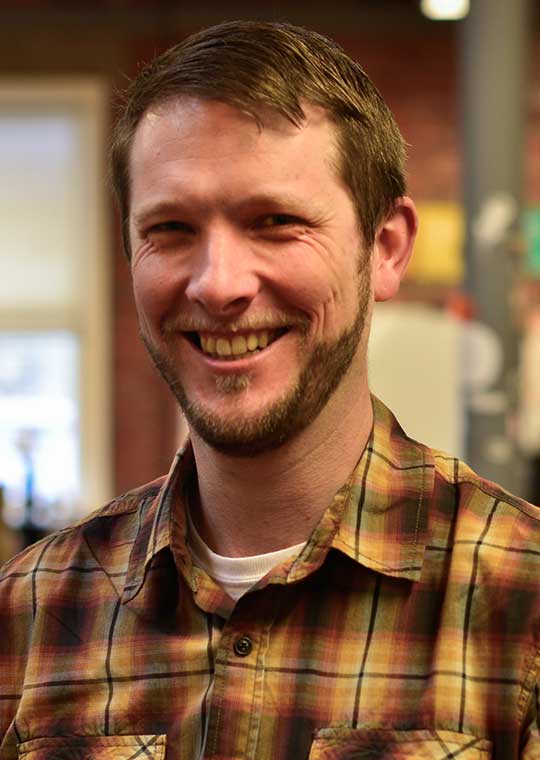 Sam Parkin
Solutions Architect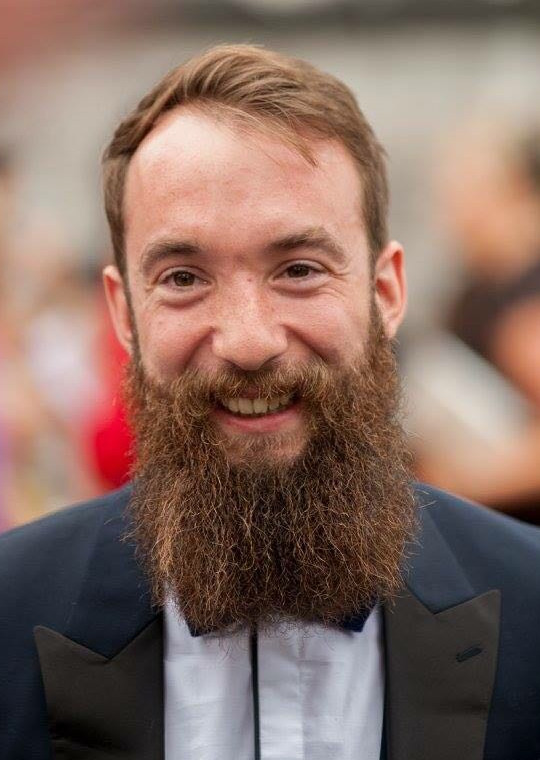 David Foley
Chief Engineer
Services
Innovative, collaborative solutions to your business challenges
Software Development
Cooperative and transparent relationships are cornerstones to success so our clients always have visibility across their project management, source code, and documentation. We encourage the right open source technology for the solution, use best of breed frameworks and components, are security focused and use modern agile software practices to deliver exceptional results.
Infrastructure
Servers belong in the cloud and within our dispersed datacentres we prefer Linux (mainly CentOS) based architectures. Documentation, robust version control, and continuous integration is critical and GitLab provides a key part of our infrastructure. Repeatable environments are provided by LXC and Ansible, and encrypted offsite backups by Borg.
Consulting
We're expert engineers but we'd love to help you with validation, business models, rapid prototyping, and even scaling considerations because business and technology can be challenging. We've assisted many companies and as a lean startup ourselves we're experienced and uniquely placed to help overcome these challenges to deliver value from day one.
Startups
The New Zealand startup scene is vibrant and exciting, but can be uniquely challenging. Sam is a regular mentor at Startup Weekends throughout New Zealand as well as Lightning Lab - New Zealands premier accelerator programme. Talk to us about helping with your rapid prototyping or technical advisory requirements.
Links
We are proud to support these organisations
Better Days
Better Days is an NGO in Greece providing high quality humanitarian relief while working to change systems and innovate solutions to the largest and most difficult problems surrounding the refugee crisis. From providing hot meals to creating models for sustainable long-term accommodation, humanity and compassion are central to their mission.

We donate hosting.
Wellington PHP User Group
For five years the Wellington PHP User Group has provided a safe community and opportunity to meet smart, fun, and diverse people on the last Tuesday of every month. Attendance is free, caters to all skill levels and is open to anyone with an interest in web development and emergent and Open Source technologies.

We sponsor the Meetup.
UN Climate Initiative
Did you know that transmitting 1 gigabyte of data across the internet leads to 350g of CO2 being release in to the atmosphere, or that a cloud server contributes 2.6Kg of CO2 per week?

At Cohr we like to do our bit for the enviroment, so we purchase United Nations CER credits to offset CO2 emmissions related to our infrastructure and operations.
Monthly Donation: BorgBackup
Every month we take a look at the open source software utilised at Cohr and make a financial contribution to support the organisation maintaining that project.

This month we've donated to the fantastic BorgBackup. Deduplication, encryption, compression, network enabled, open-source, multi-platform. We'd be lost without it!
Contact Us
Want to say hello? Need support? Want to know more about us? Drop us an email and we'll get back to you as soon as we can.
Level 1, Dixon Street,
Wellington, New Zealand
hello@cohr.nz
support@cohr.nz
---
NZBN:
9429042545439
ABN:
90230487089